Vin Uva Tasting Room
---
Vin Uva is in the Granite Bay Village shopping center at 8629 Auburn Folsom Road.
We are open:
Tuesday 4 p.m. - 7 p.m.

Wednesday 4 p.m. - 7 p.m.

Thursday 4 p.m. - 7 p.m.

Friday Noon - 8 p.m.

Saturday Noon - 8 p.m.

Sunday Noon - 5 p.m.
Appetizer Pairings
Enjoy delicious and generous appetizer plates from our neighbor and partner, Dominick's Trattoria.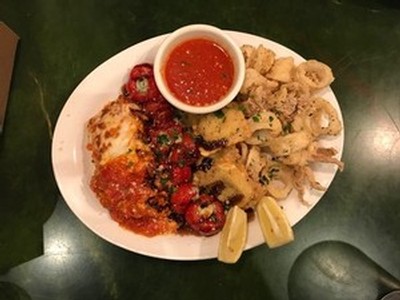 Private Events
We will do private events featuring our wines and share our unique story with your guests. Host your next birthday, anniversary or Holiday party at Vin Uva!
Live Music
We frequently feature live music on Friday and Saturday nights. Call or sign up for our email list to find out upcoming performers.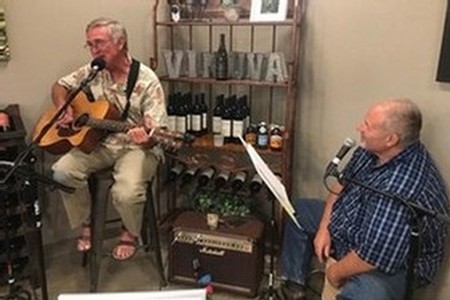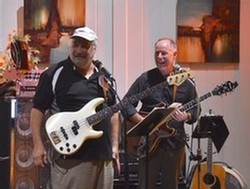 To make a booking for a private tasting event:
info@mountsaintjosephwines.com
(916) 784-9463