Our Story
The idea for Mount Saint Joseph Wines originated in January of 2015 during a party conversation between Peter Story and Fr. Matthew Spencer. The idea was simple - to beautify the Oblates' property at Mount St. Joseph and provide income to the Oblates to support their seminary and youth service missions. That concept and that idea led to a "vineyard team" of parishioners from Saint Joseph Marello Catholic church in Granite Bay. By May the team had transformed the idea into a business plan........the idea would soon become a reality.
Mount Saint Joseph Wines was founded by Joseph Smock and Peter Story on July 15, 2015 and is dedicated to this Mission:
Mount Saint Joseph Wines seeks to provide unique, extraordinary wines reminiscent of the legendary wines of Tuscany. We strive to make the fruit of the vine, the fruit of our passion - our wine - for the ultimate benefit and joy of:
our landlord, the Oblates of St. Joseph, on whose blessed property our vineyards will flourish

our customers who will come to appreciate our wines as the finest in the Sierra Foothills

our investors whose financial resources we will carefully steward
In the spirit of St. Joseph Marello we will always seek to do the ordinary in an extraordinary way.
---
Our Vineyards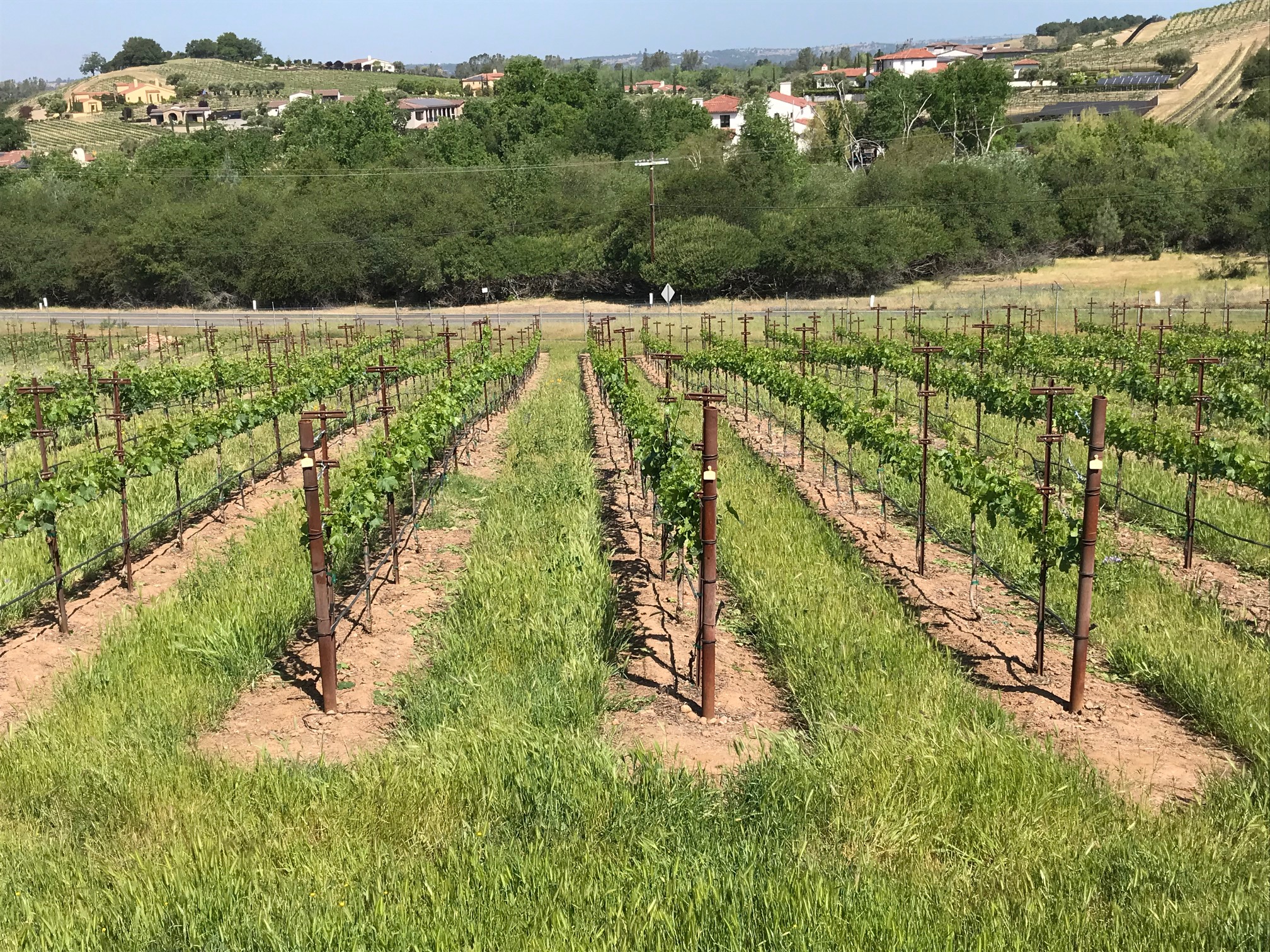 Our vineyard was planted June, 2017. Our historic lease was signed on February 24, 2016 at the Shrine of St. Joseph in Santa Cruz, California. (pictured from left - Peter Story, Fr. Paul McDonnell, Joseph Smock, Fr. Matthew Spencer).
Cabernet Franc, Petit Verdot and Petite Syrah vines are planted and doing quite well in their fourth year!
Our Winemakers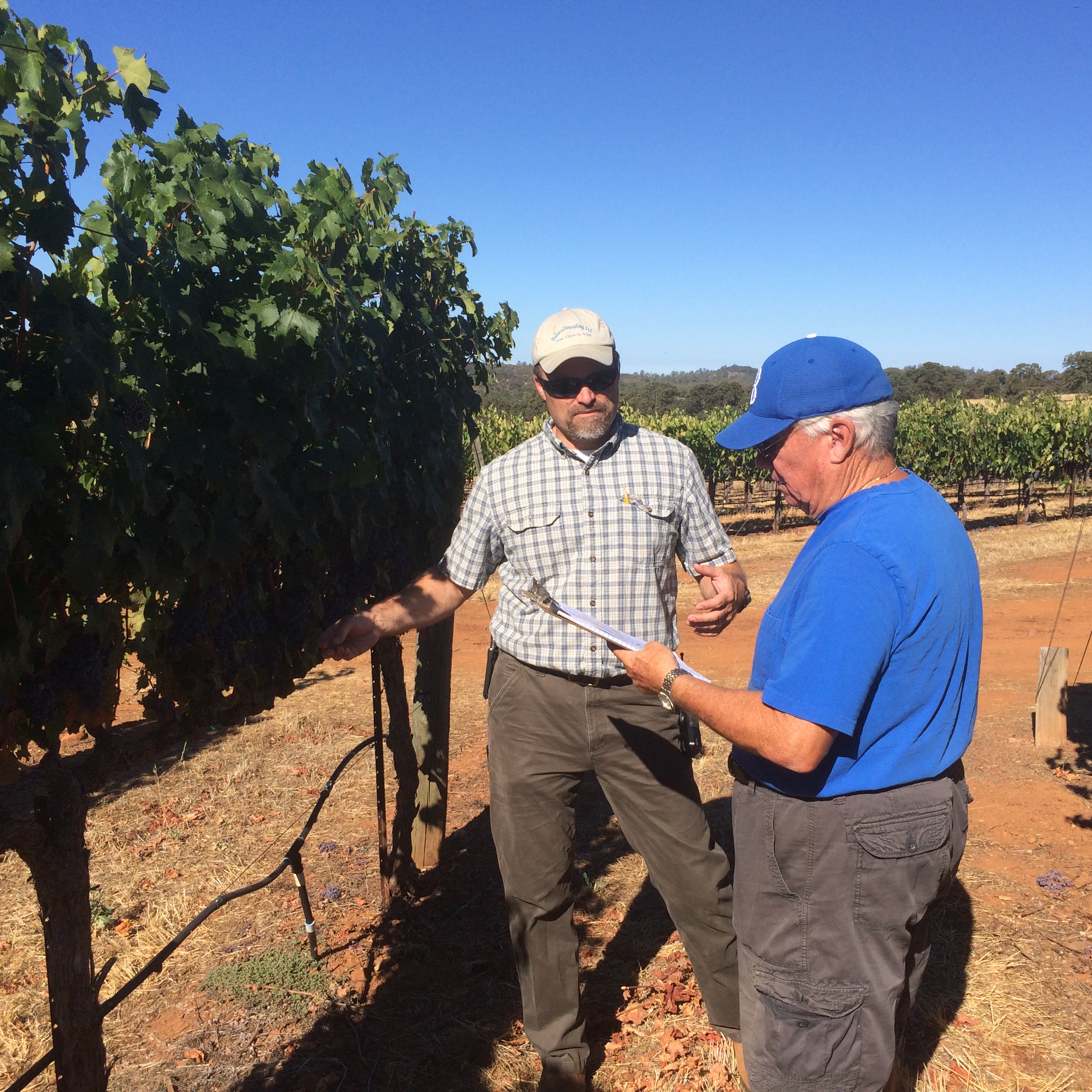 Peter Story (right) is one of our co-founders and retired winemaker. Peter was the owner/winemaker at St. Helena Winery in Napa. Derek Irwin (left) is our Winemaker with extensive experience making wine in Napa, Sonoma and the Sierra Foothils.