Come Meet Your Favorite Neighbor
A quick break. A night out. A celebration. Escape the daily grind and enjoy a relaxing moment with Mount Saint Joesph Wines at Vin Uva.
Located in the heart of Granite Bay, the our tasting room welcomes you like a good neighbor.
Visit our tasting room at:
8629 Auburn Folsom Road.
Granite Bay, CA 95746
Thursday: 4:00 PM - 7:00 PM
Friday: 4:00 PM - 8:00 PM
Saturday: Noon - 8:00 p.m.
Sunday: 12:00 PM - 3:00 PM
Call or email to book a reservation or private event:
For reservations call 916-399-3182
For private parties and events call 916-784-9463
email: info@mountsaintjosephwines.com
Tasting Room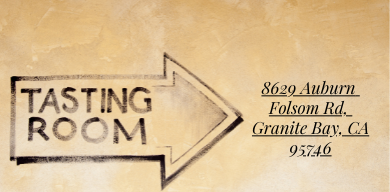 Our tasting room combines comfort and style with that next door neighbor friendliness.
Events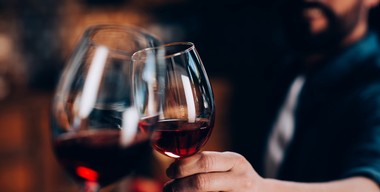 Don't miss our upcoming events and club member exclusives!
December Specials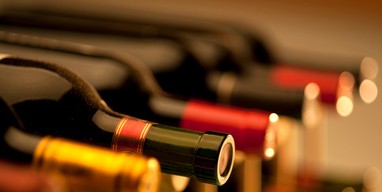 $50 Gft Cards for $40!
Our Atlas Peak Cabernet Sauvignon in a beatiful gift box, only $55!
Some helpful visiting tips:
Reservations are not required but encouraged.
Our outdoor tent area is open.
We follow cleaning and sanitizing guidelines.
If you just want to purchase wine without tasting, no problem. Just let an employee know.
If you have wines you would like to pick up, call us ahead of time and we'll have them prepacked for you and curbside pickup ready.