September 7, 2017 | Peter Story
2017 Harvest Has Begun!

Well the hot August weather has triggered an earlier than usual harvest this year. Last weekend we started harvesting from our lower elevation Loomis vineyards. First the Negro Amaro came in, next was the Tempranillo and on Tuesday it was our Barbera. Yes…you heard me right….I'll be doing a Barbera for the first time this year.
Today we move up the hill to our Nevada County vineyard for the first of our varietals to come in there - the Sangiovese. I love the harvest season!
That's enough for now….there are grapes to be picked and wine to be made!!!
Cheers,
Peter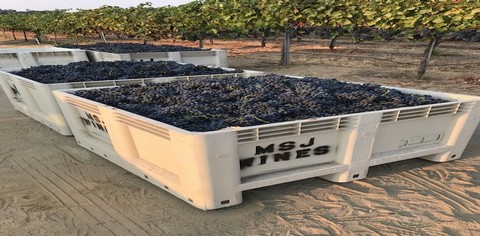 Comments
Commenting has been turned off.