August 31, 2020 | Joseph Smock
Historic First Harvest from Our Vineyard at the Mount
In the early morning hours of Monday, August 24, over two dozen Mount Saint Wines owners completed our historic first harvest at our vineyard in Loomis. By 7 a.m. we had over two tons of Petite Sirah harvested and loaded onto Cordell's trailer for the trip to our Napa winery.
Our Cabernet Franc is moving along nicely and should be ready for harvest around the middle of September.
For many of us who have been working steadily in our vineyard these last four years caring for and nurturing these beautiful young vines it was a very, very special morning. Please take a minute and enjoy these terrific photos from Jim Rogue and Paul Coble that capture the energy and joy of our first harvest.
Two of our "master pruners" - Mike and Carla - admiring and harvesting the "fruits of their labor"........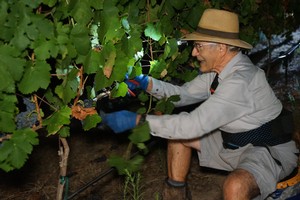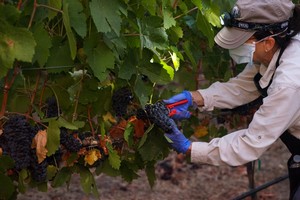 It was pretty dark at 4 a.m. and our headlamps provided most of the light needed to safely harvest these precious grapes.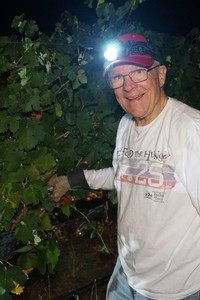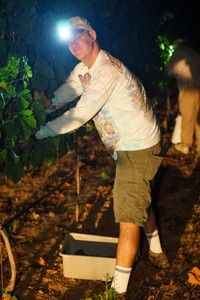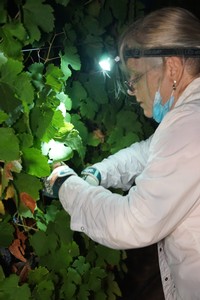 We loaded lugs and buckets and carried them to the harvest bins where leaves and stems were removed and dry ice applied to keep the grapes cool.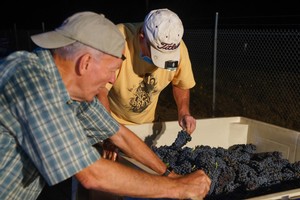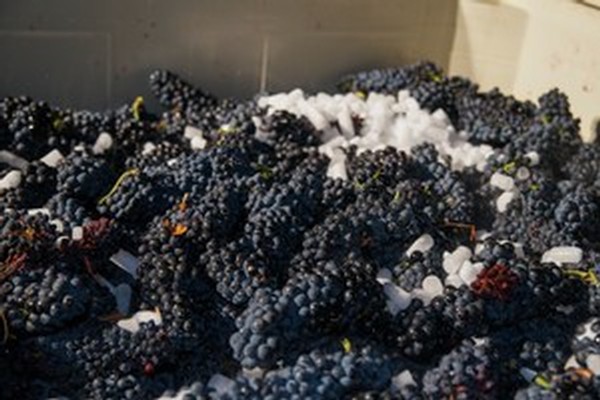 The spirit of our owners was amazing. Broken backs, chemotherapy, COVID19, fires, record heatwaves.....nothing would stop us from our mission.......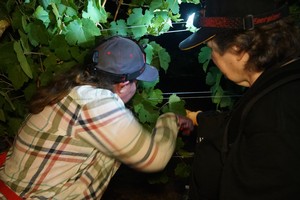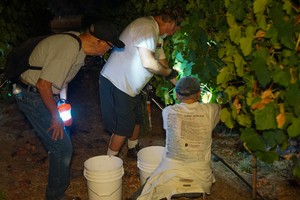 Here we are loading and securing our precious harvest on Cordell's trailer (pulled by his gorgeous brand new pick up). Next stop - our Napa winery!!!!!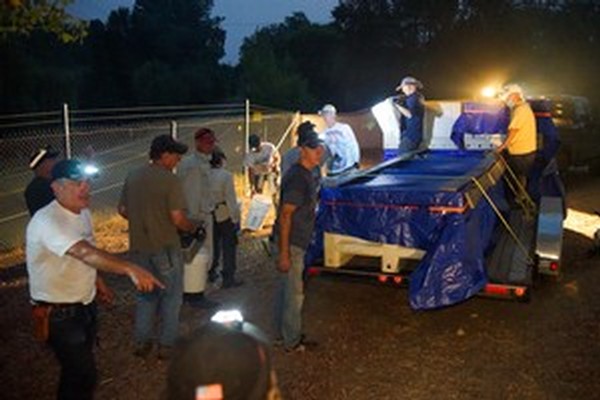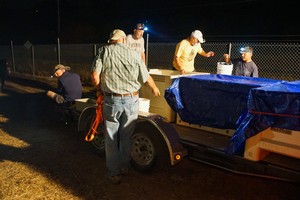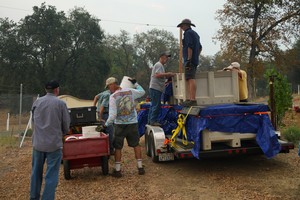 Please stay tuned as our Petite Sirah completes fermentation and we move closer to harvest of our Cabernet Franc later this month!!!!
Comments
Commenting has been turned off.