August 28, 2018 | Peter Story
The Birds Are Coming........The Birds Are Coming
This past year Paulette and I were vacationing in Mexico…it was very apparent to us that the number of starlings and pigeons that normally soar around the food concessions were gone. How could this be??? Then we saw why....the resort had employed a young man with a trusted partner on his arm – a 'Red-Tailed Hawk".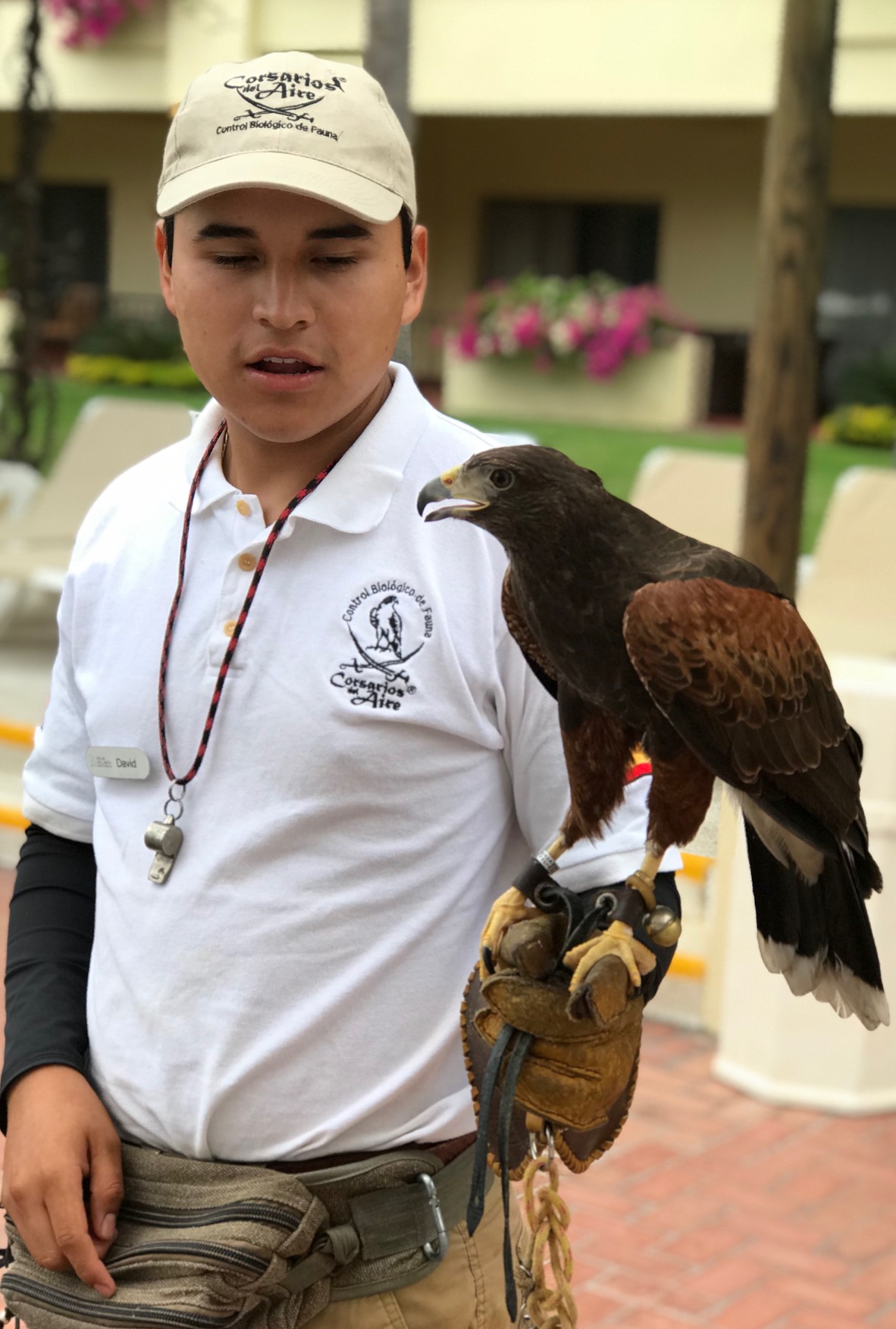 What a great idea !!! Then I remembered the device in the vineyards up at Naggair Vineyards in Grass Valley… an electronic device that sends out the sound of a 'Bird of Prey". This device allows the vineyard owner to select the 'Bird of Prey" that is native to the area and thus, release those calls of "attack, attack, kill, kill". For my vineyard.....it's the Red-Tailed Hawk.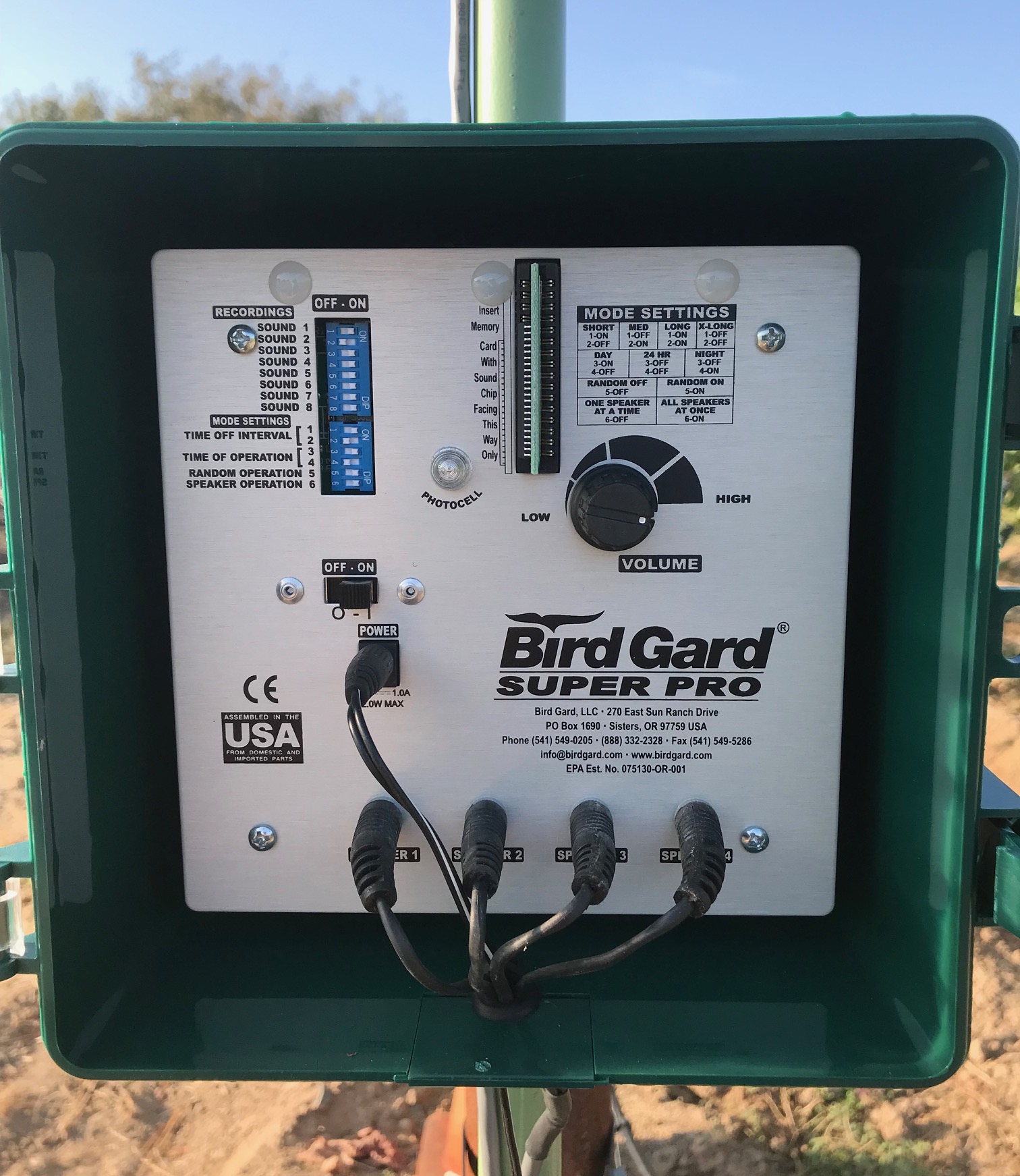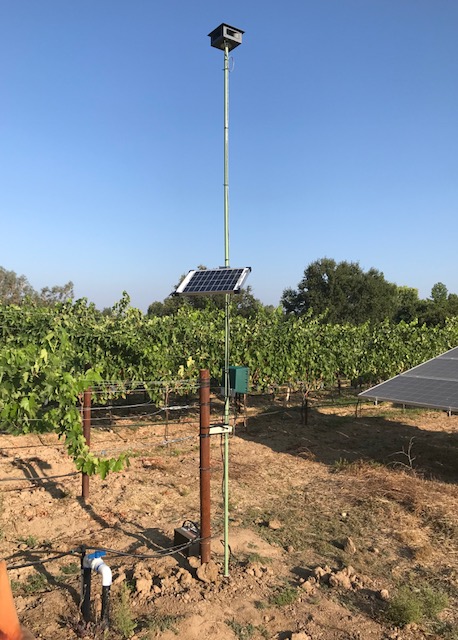 The results are great. The starlings and bluebirds hate the sounds of the "Ever Present Red-Tail Hawk Simulator" … They have moved on.
Adding assistance to the "Bird Guard",,, I have doubled down with adding the traditional bird balloons with flashing ribbons to make sure those berry eating bird villain's stay away.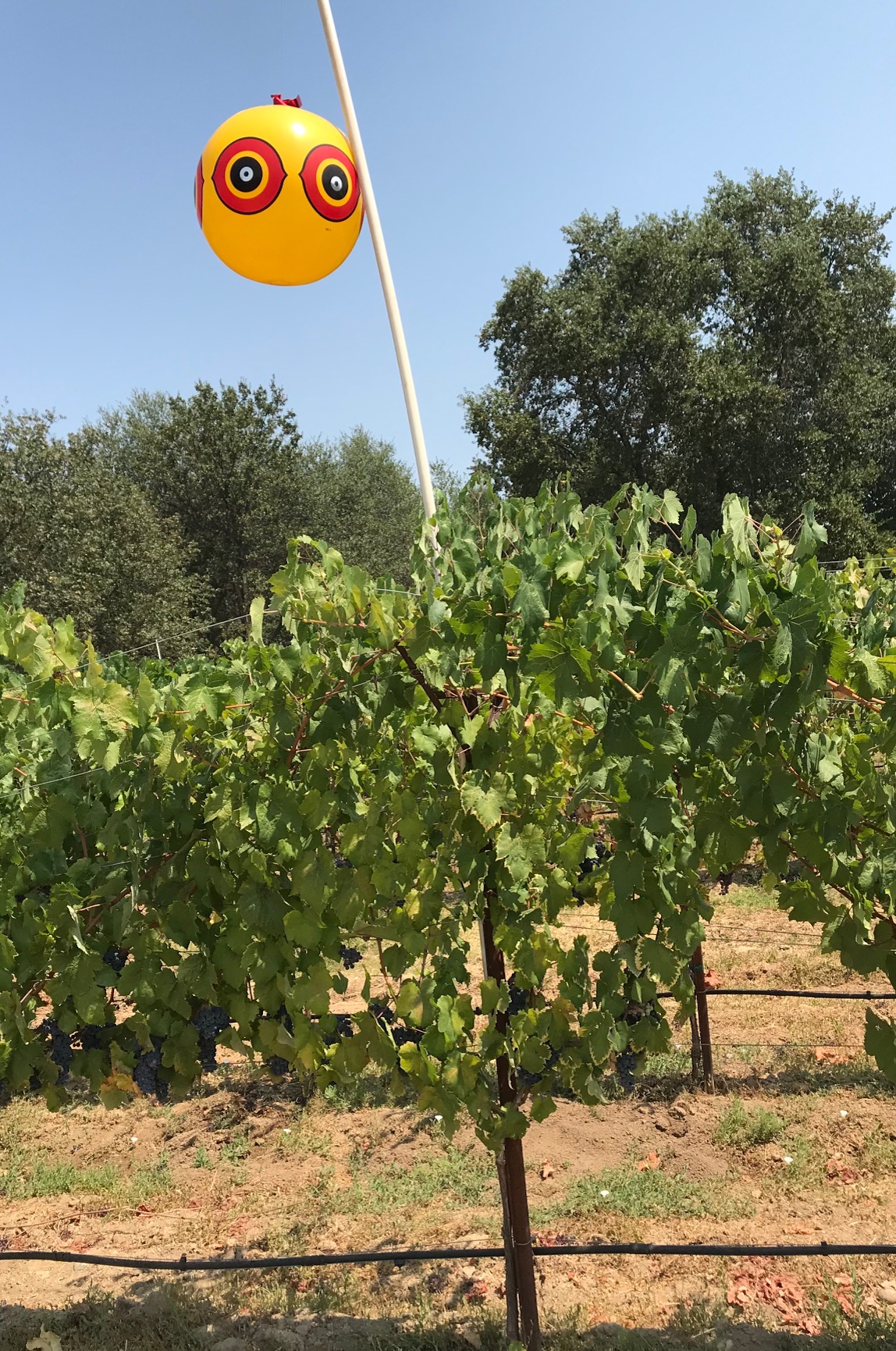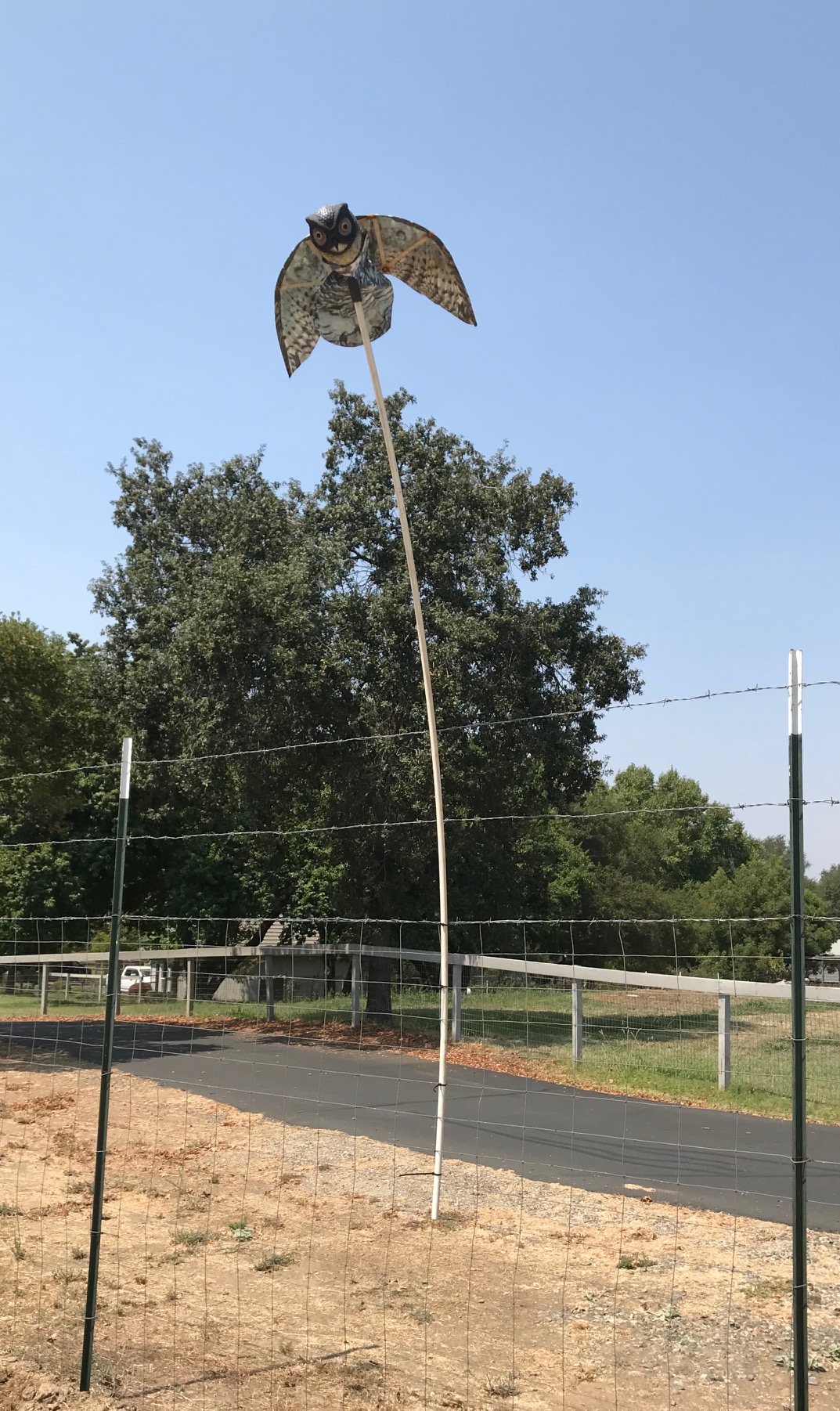 Looking forward to a Great Harvest.
Comments
Commenting has been turned off.