March 30, 2022 | Joseph Smock
Our First St. Joseph's Vineyard Wines are Bottled!
This month Mount Saint Joseph Wines reached another milestone - we bottled our first estate wines from our St. Joseph's vineyard. It was a special occasion for us as the bottling marked the culmination of almost seven years of hard work by so many special people.
From the groundbreaking in June of 2016 to our first bottle of Cabernet Franc in 2022......wow, it has been a most amazing and blessed journey!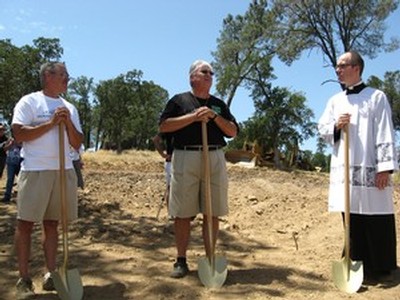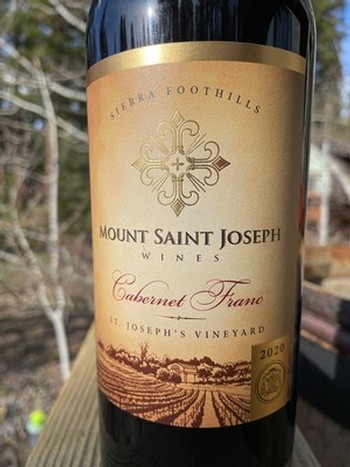 We bottled our 2020 Petite Sirah and our 2020 Cabernet Franc at our new Sierra Foothills winery in Fairplay. These wines were bottled in a special, heavy bottle with our new estate label highlighting that the wine is from our St. Joseph's Vineyard. We plan to release these wines in late Spring or early Summer.
Enjoy a few photos from our milestone bottling........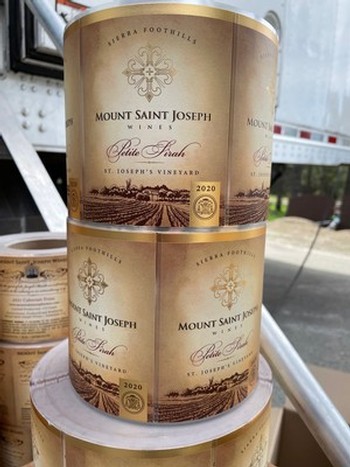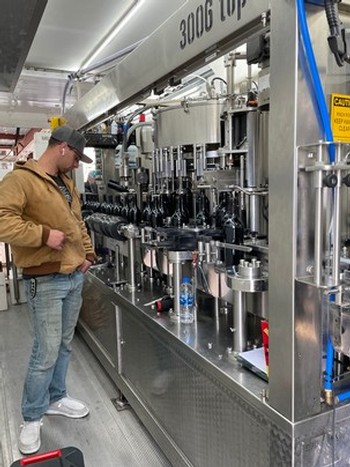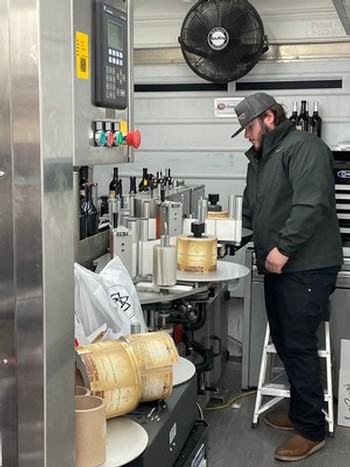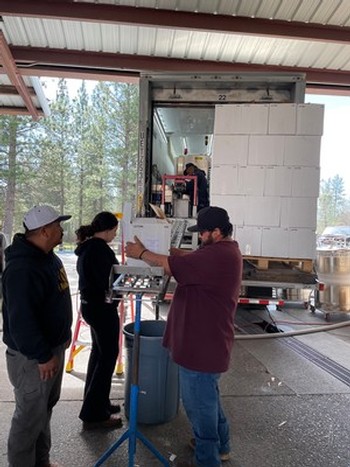 Comments
Commenting has been turned off.