August 25, 2018 | Peter Story
Our 2017 Sauvignon Blanc and 2017 Muscat Are Ready For You at Our Vin Uva Tasting Room
My goodness.....about a month ago I bottled two wonderful new wines. I've been just dying to tell you about them but Joe made me wait until we released them. Some kind of marketing nonsense..........
Well, the wait is over. Our 2017 Napa Sauvignon Blanc and 2017 California Muscat have been released and are now available at our Vin Uva tasting room in Granite Bay. You are going to love these new white wines!!!
2017 Napa Sauvignon Blanc - Many of you have asked when we will offer a Sauvignon Blanc....well, here it is! This is a 100% Yountville Sauvignon Blanc. Made in a classic Napa style this wine has 13.1% alcohol and was harvested on August 24, 2017 at 22.5 Brix. It offfers up notes of gooseberry and toasted nuts with a medium, grassy palate and nice finish. I think you will find it more complex than your normal Sauvignon Blanc.
2017 California Muscat - Whenever we taste our wines at events around town, we always get the same question from a handful of customers - "Do you have a sweet white wine?". Until now, we had to politely say "no". Now, the answer is emphatically "yes!". This is a delightfully sweet Muscat blended with a touch of Viognier. It was stainless steel fermented and kept on the lees for six months. With 13% alcohol, residual sugar at 7.5 grams and a pH of 3.59 - it offers up a traditional Muscat nose and a soft, pleasant mouthfeel. The sugar is nicely balanced with the acidity.
Please come on into Vin Uva to taste these two wines. You won't be disappointed!!!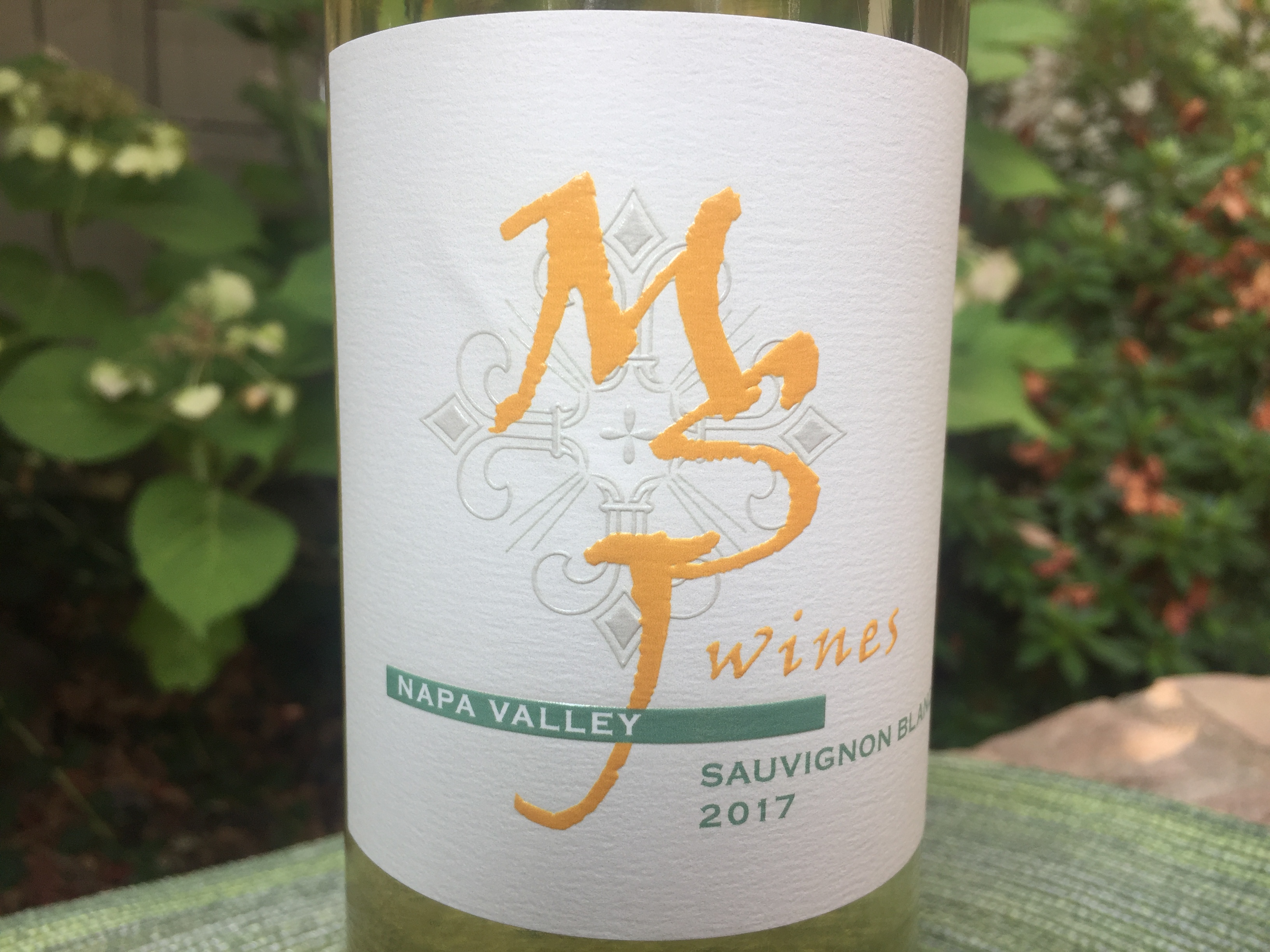 Comments
Commenting has been turned off.