October 14, 2019 | Joseph Smock
2019 Harvest Is In!
Finally........our 2019 harvest is in!!!
This morning, under an absolutely beautiful harvest moon, we picked our Mourvedre and Cabernet Franc grapes. While some funky fall weather and four days of PG&E power outages made things "interesting", the grapes are fabulous and well worth the wait. We loaded just over 4 tons on the truck this morning and the Mourvedre and Cab Franc grapes have just arrived at the Napa winery. There they join the Malbec the we harvested in late September. The Malbec has taken its sweet time completing fermentation but is now just about bone dry.
2019 marks our 5th Mount Saint Joseph Wines harvest at Naggiar Vineyard. My goodness.... how time flies! Next year - 2020 - will be very special for us as it will be our first harvest at our own Loomis vineyard at Mount Saint Joseph. Stay tuned for vineyard developments there as the new year unfolds!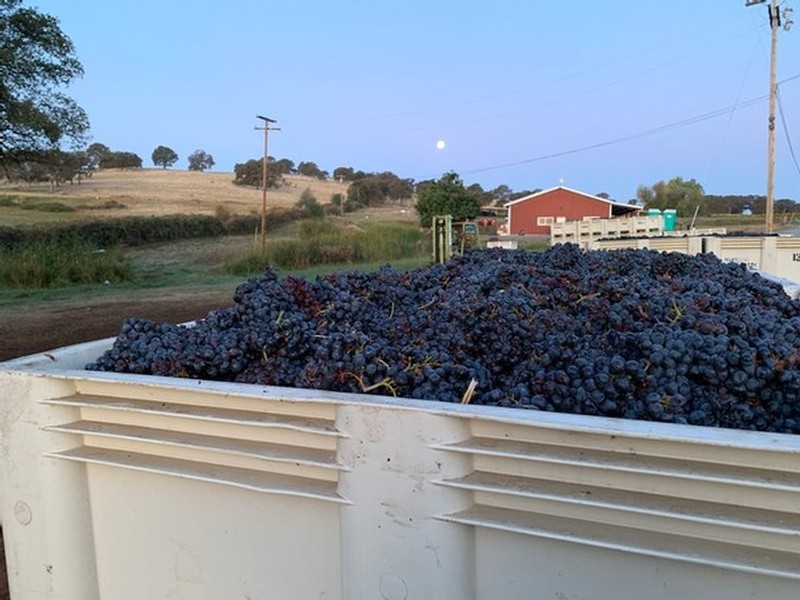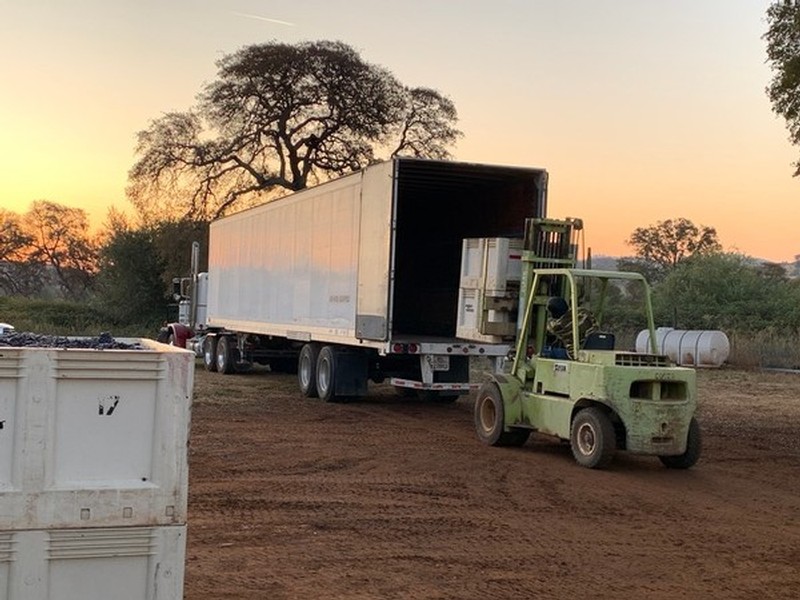 Comments
Commenting has been turned off.