June 17, 2017 | Peter Story
Irrigation Work Continues - Vines to Follow!
It is Saturday morning and the irrigation work continues. In the the first photo below....a techncian wires in the irrigation control valves. In the second........a worker installs the drip emitters along one of the vine rows. Soon we will have water, water everywhere......and soon after that our grape vines!
Cheers!
Peter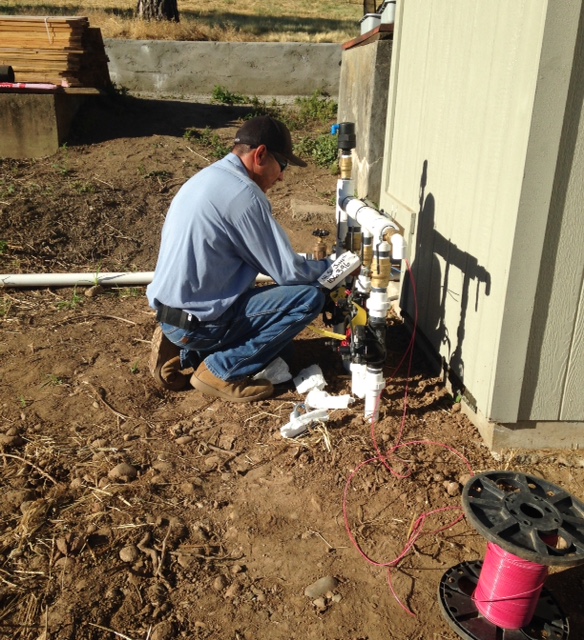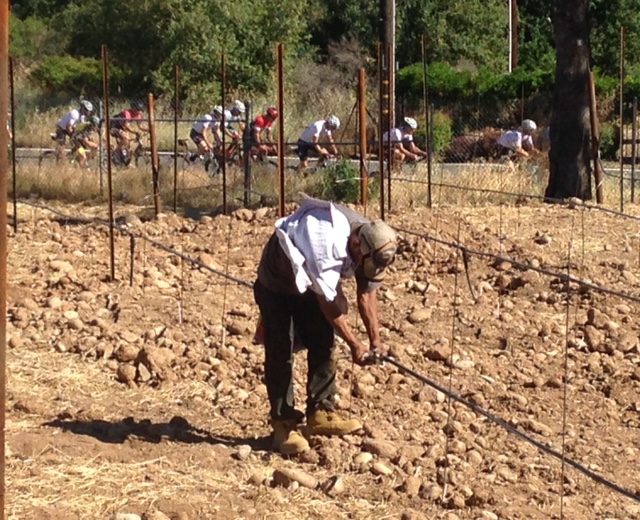 Comments
Commenting has been turned off.