May 27, 2017 | Peter Story
Long Days in the Vineyards
The vineyard development at the Mount is well underway yet I still need to take care of the 2017 harvest in my vineyard.
The Aglainico and Negro Amaro vines need t be protected against mildew. Beginning at 5:30 a.m. I'm able to treat 1/2 of the vineyard before I get over to our vineyard at the Mount to open the gate to begin today's development.
Tomorrow is another day....5:30 a.m. to spray the other half of the vineyard for mildew and then back over to the Mount vineyard for another full day of development.
To paraphrase Yogi Berra.........a farmer's day is never over until it's over!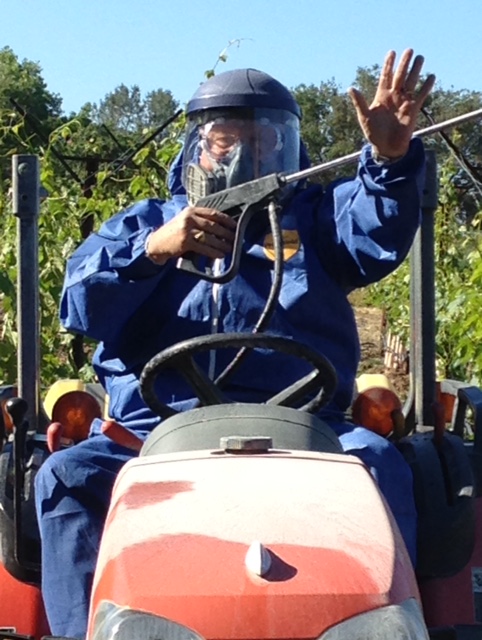 Comments