September 21, 2016 | Peter Story
Que Syrah, Syrah!
Forgive the corny Doris Day inspired title to this blog - that was Joe's idea.
Our 2016 Syrah is now fermenting away. The brix level started at 24.8 and is now at 6.3 brix. We have about four days to go before we let it macerate in the fermentation bins to extract even more tannins and classic syrah flavors. This will be a very jammy Syrah.
I look forward to this wine be a key part of the 2016 Marello blend. It will also be a stand-alone varietal offering as well - maybe an early release next year.
Stay tuned as I continue to keep you updated on our 2016 harvest and winemaking.....off for now!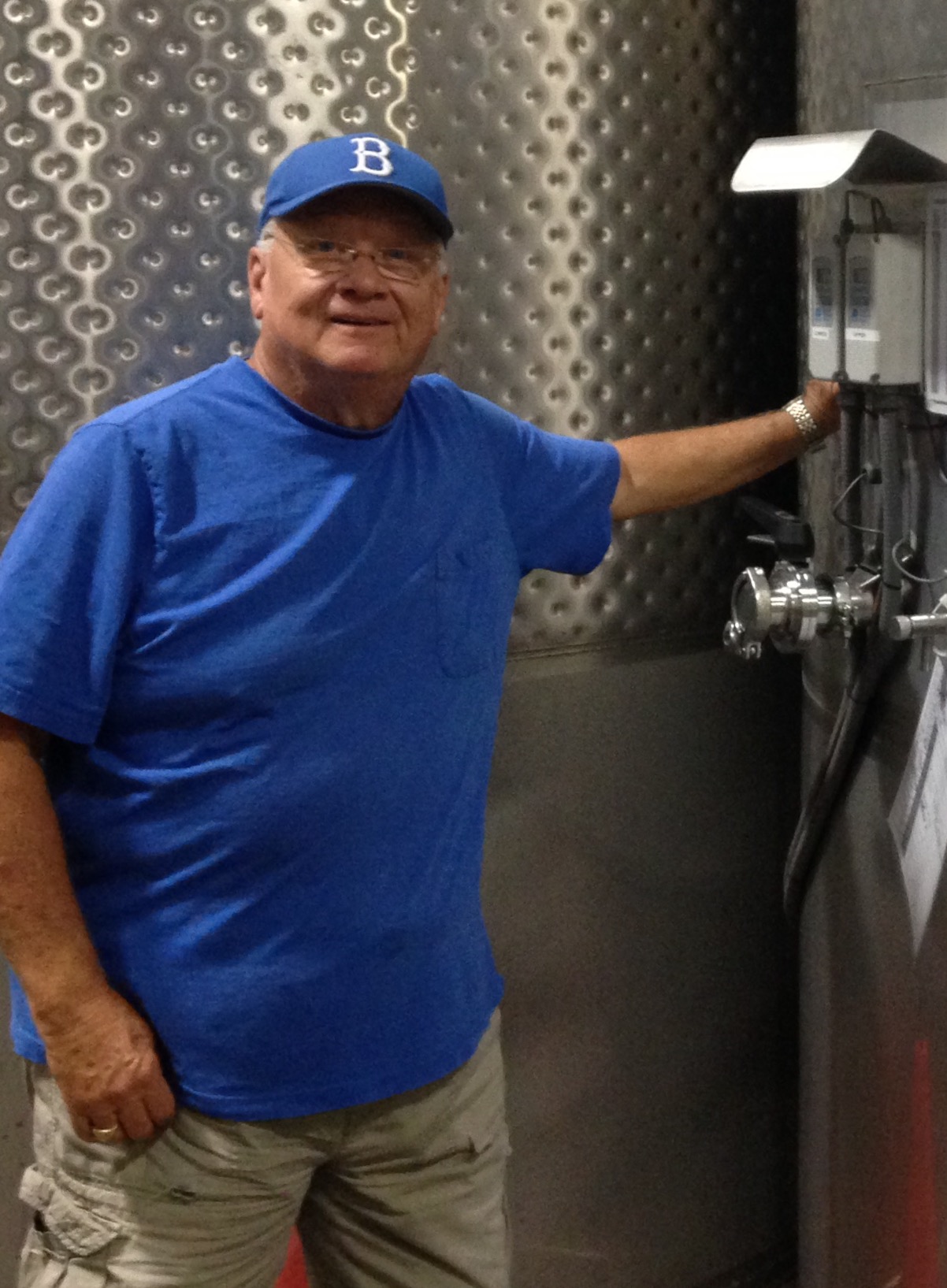 Comments
Commenting has been turned off.