November 18, 2016 | Peter Story
Vineyard Development Continues
While we had planned for irrigation trenching and PVC piping to be completed by now, the early fall rains have changed our schedule a bit. This is not a problem - we have plenty of time between now and next Spring.
The engineers from Toma Associates spent Thursday laying out the rows and plant spacing so our irrigation contractor can bring in the back-hoe and lay the main PVC irrigation lines as well as the risers to feed the black drip tubes. While the drip tubes will be installed next year, if the rains can hold off until after Thanksgiving, we'll trench for the main PVC irrigation lines early next week.
Off for now...........Joe and I wish all of you a very happy and blessed Thanksgiving!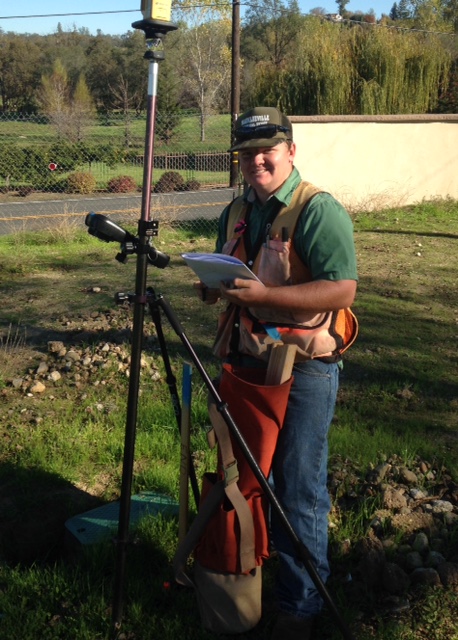 Comments
Commenting has been turned off.